Programs for Participants and Employers
Our complete and compliant wellness program empowers employees to care for their health by providing the motivation, education, tools, and support they need. Well-designed wellness programs can reduce health care costs by, on average, $2,606 per highly engaged participant and substantially improve clinical outcomes. Implementing a wellness program can lower indirect costs associated with presenteeism, turnover, and low morale. Improving employee health will increase your bottom line and enhance your company image.
CWS leverages a variety of tools to conduct a comprehensive risk assessment in order to establish baseline data, identify strategic areas for population health improvement, and target high risk populations:
Onsite and Remote Screening Options (with Online Scheduler)
Lab integration Services (Vouchers Available)
Health Risk Assessments
Claims Integration (Identify & Target High Risk Populations)
2. Engage & Educate Participants
CWS offers a variety of participation based programs, health-standard based programs, and hybrid programs with industry leading features:
Participation Based: Variety of annual/quarterly/monthly fitness, nutrition, preventative health, and lifestyle wellness programming available

Connectivity with leading health apps and wearable fitness devices
Care Compliance challenges for preventative care and medication adherence
Virtual Coaching Platform with Interactive SMART Goals 
Mental Health Packages

Health Standard Based: Participants receive a health score and are required to meet certain health score goals to qualify for an incentive (reasonable alternative standard included)
Featured Challenges:

Pedometer (Fitness), Eat Well (Nutrition), Medication Adherence (Care Compliance), Rethink Your Finances (Finance), Gratitude Challenge (Stress), Sleep Well (Lifestyle)
COVID return to work

Personalized Health Education:

based on health risk factors identified at health screening

Challenge Editor:

Use your own content to create custom challenges using our agile and responsive Challenge Editor too
3. Report, Evaluate & Improve
CWS provides robust reporting services in order to ensure the success of your wellness program
Award Tracking for incentive programs to help monitor participation, offer strategic participants communication, and final award management/allocation
Reporting to review program participation/engagement
Program evaluations to measure health outcome benefits and program ROI (claims) of high program engagement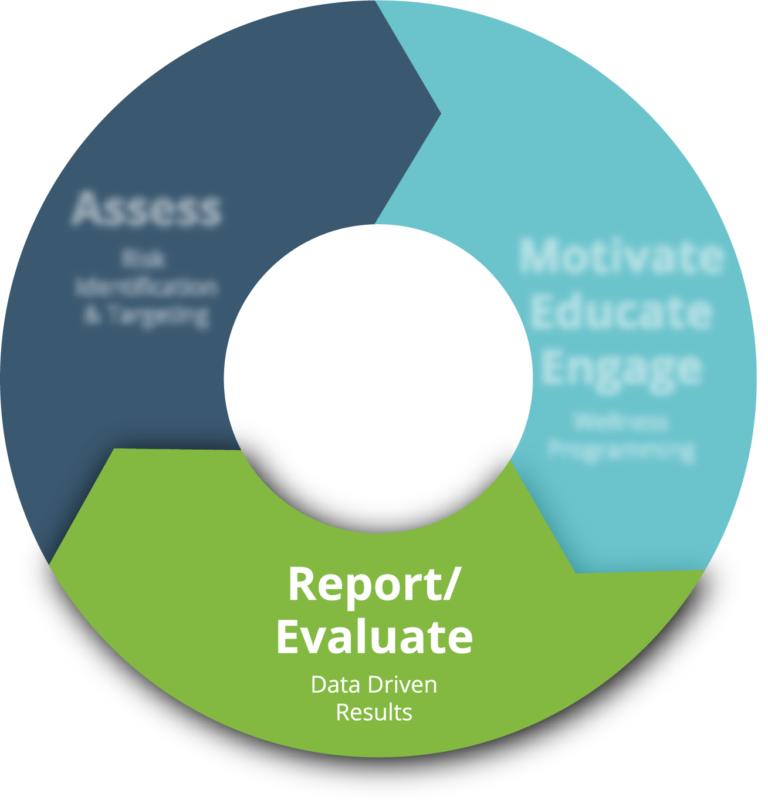 Keep employees and patients engaged through targeted emails, texts, and secure portal messages.
Wellness Program Notifications
for appointment reminders, abnormal labs alerts, program updates, health coach nudges, and prescription reminders.
by hire date, location, department, shift, insurance status, and more.
Health Plan Notifications
Care Compliance Messaging
to expedite pending claims
for condition care compliance, prescription non-comliance, preventive screenings, and immunization reminders.
World-Class and Cloud-Based
The CWS Wellness Portal is built on superior technology and supported by robust analytical capabilities to provide organizations with a secure and scalable online platform to support and measure improvement in employee or patient health.
Hosted at Amazon Web Services (AWS), the CWS Wellness portal provides a secure HIPAA-compliant platform for your data. All of your data is encrypted at rest and in motion. It is replicated over multiple zones ensuring the integrity of your data and continuity of operations in the event of a disaster. At CWS, data security is foundational and we are in the process of obtaining the Health Information Trust Alliance (Hitrust) certification.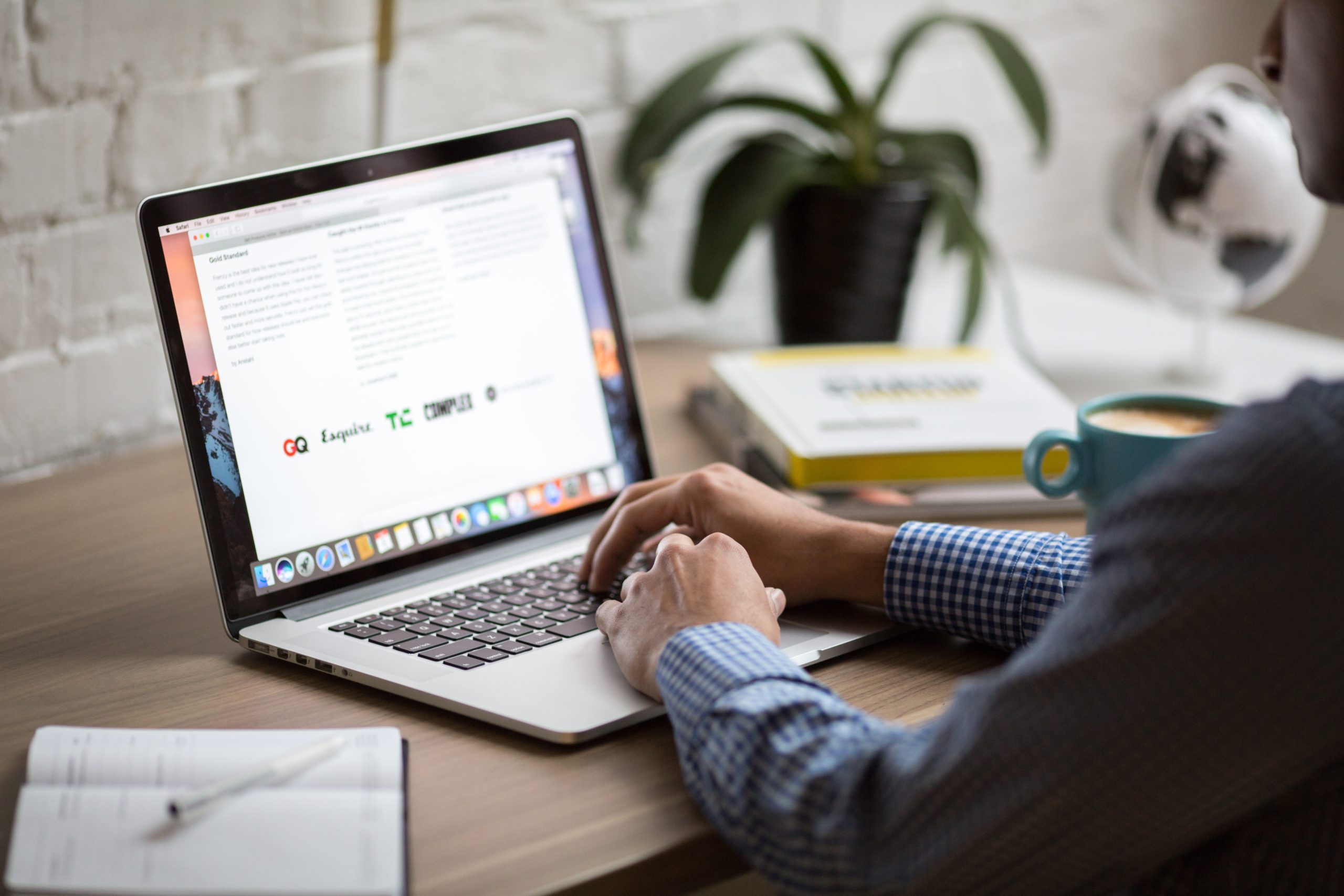 Industry Leading Features
The CWS Portal can be branded to your organization's design standards and is scalable for growth. We also offer a single sign on option which allows for a seamless experience for your participants. Our Electronic Data Interchange (EDI) interfaces to numerous lab and electronic medical records systems, providing consistency in viewing lab and screening data within the Wellness Portal.
By partnering with industry leaders, the CWS Wellness Portal delivers seamless access to targeted and secure messaging, live video capabilities, and data streams for ease of participant participation and communication. CWS has partnered with Human API to provide the capability to link fitness devices such as Fitbit, Apple, MyFitnessPal, Google Fit and others to the CWS Wellness Portal which provides near real time updates for activities, incentive programs and wellness challenges. 
A Complete and Compliant Wellness Software
The CWS portal supports any custom incentive program helping employers offer a complete and compliant wellness program with individual and group challenges available. Compliance documents, program promotions, and portal support are included. Out easy-to-integrate platform delivers a consistent real-time dataset between clinicians, health coaches, screeners, and patient. Our technology provides consistent reporting of lab results, outside reference itercals, and flags clinically significant changes in lab values within the normal range.
Meaningful Health Benefits
High engagement in CWS health interventions leads to meaningful health benefits. We offer custom reporting to provide insights into the investment in your population health. Use our cutting edge technology to help define and report on you and your employees' efforts to improve health and achieve results. We aggregate all available data sources such as medical and prescription claims, wellness activity data, health screening data, and lab data in order to provide clients with a best-in-class risk identification.
Meet All Your Analytic Needs
Health Outcomes of High CWS Program Engagement
Significant reductions in weight and Systolic Blood Pressure were observed from all types of engagement measured
Notes
Participants with low engagement are used as the control group
Activity is summarized in the year proceeding the biometric health screening
Sample includes 2,537 participants across nine programs
The average participation duration
Program Evaluation | ROI (claims)
High engagement in CWS health interventions lead to substantial cost savings in medical claims of $2,606 annually per highly engaged member
Sample includes 303 participants from two programs
Average program duration was 17 months
Medical claims are filtered to remove claims related to: parasitic diseases, malignant neoplasms, diseases of the blood, mental disorders, eye/ear diseases, genitourinary disease, pregnancy, and injury/poisoning of external causes
We are always looking for opportunities to innovate and deliver meaningful solutions to our clients. Contact Jason Edgar for more information.