World-Class and Cloud-Based
The CWS Wellness Portal is built on superior technology and supported by robust analytical capabilities to provide organizations with a secure and scalable online platform to support and measure improvement in employee or patient health.
Hosted at Amazon Web Services (AWS), the CWS Wellness portal provides a secure HIPAA-compliant platform for your data. All of your data is encrypted at rest and in motion. It is replicated over multiple zones ensuring the integrity of your data and continuity of operations in the event of a disaster. At CWS, data security is foundational and we are in the process of obtaining the Health Information Trust Alliance (Hitrust) certification.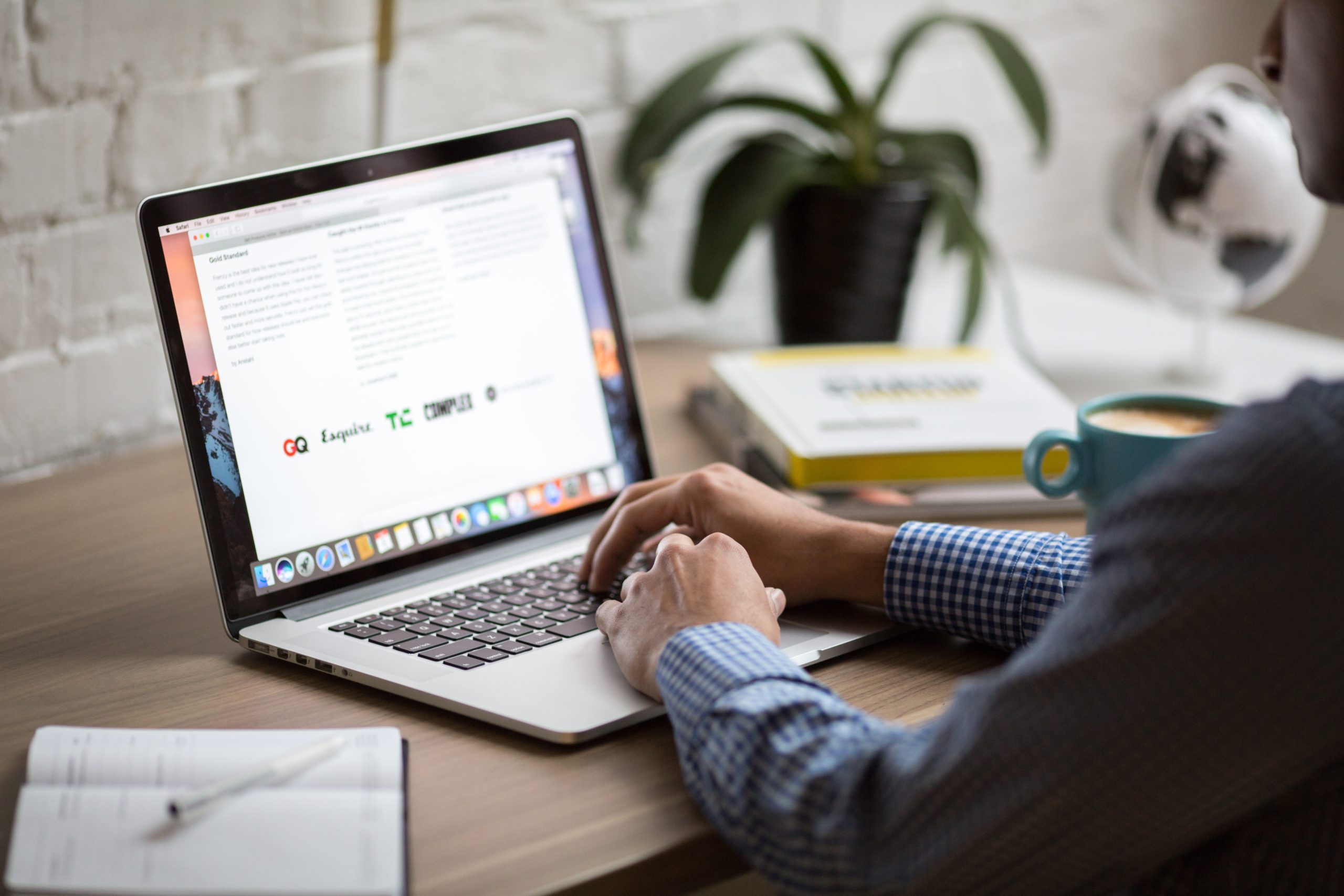 Industry Leading Features
The CWS Portal can be branded to your organization's design standards and is scalable for growth. We also offer a single sign on option which allows for a seamless experience for your participants. Our Electronic Data Interchange (EDI) interfaces to numerous lab and electronic medical records systems, providing consistency in viewing lab and screening data within the Wellness Portal.
By partnering with industry leaders, the CWS Wellness Portal delivers seamless access to targeted and secure messaging, live video capabilities, and data streams for ease of participant participation and communication. CWS has partnered with Human API to provide the capability to link fitness devices such as Fitbit, Apple, MyFitnessPal, Google Fit and others to the CWS Wellness Portal which provides near real time updates for activities, incentive programs and wellness challenges.